The Staff at Dental Center of Baxley
The friendly and knowledgeable staff at the Dental Center of Baxley is dedicated to the comfort of our patients with emphasis on quality care. We provide gentle, family oriented care to adults and children. Our staff uses every available tool to assure that you have a relaxed and pleasant experience during your dental appointment. Patient comfort is always our number one priority.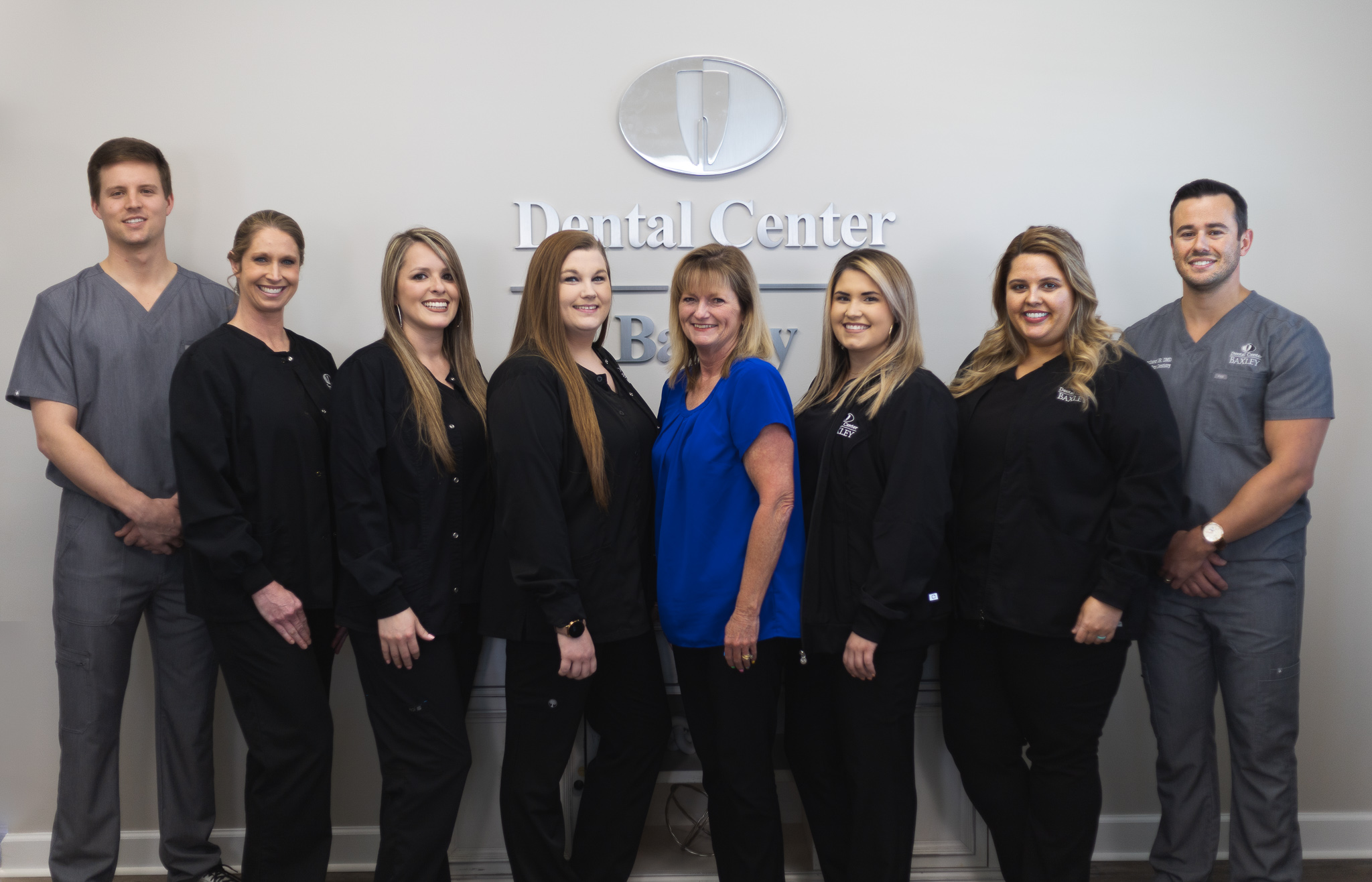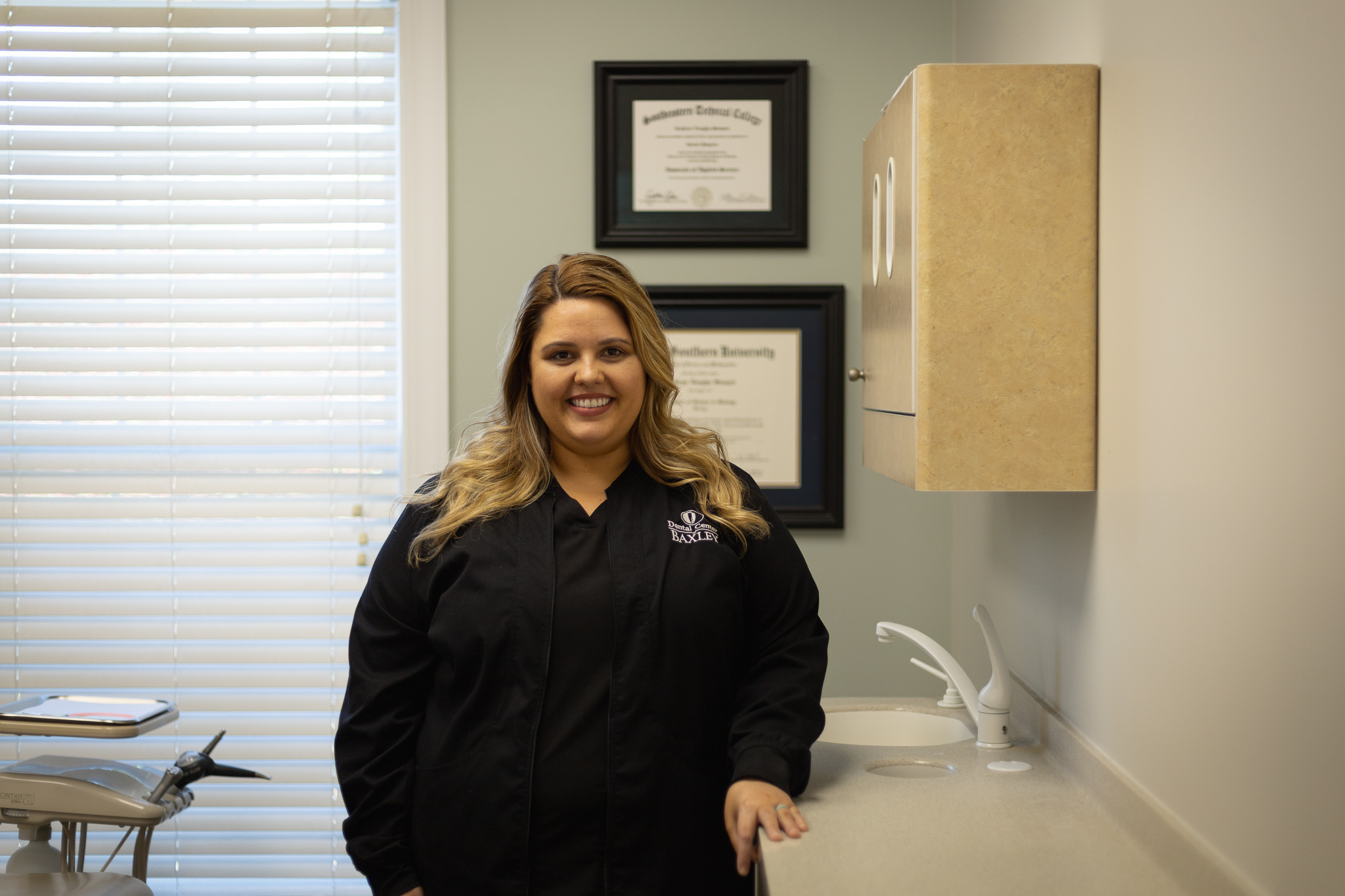 Katelyn Stewart
Katelyn Stewart Crews is Registered Dental Hygienist, she is a native of Baxley, and is the wife of Dalton Crews. She graduated from Georgia Southern University in 2012 with a Bachelor of Science degree in Biology. Later she graduated from Southeastern Technical College as a member of the honor society, to become a Registered Dental Hygienist.
What is most important to her is helping patients obtain their perfect smiles while maintaining a healthy mouth, patient comfort, and building personal relationships with patients.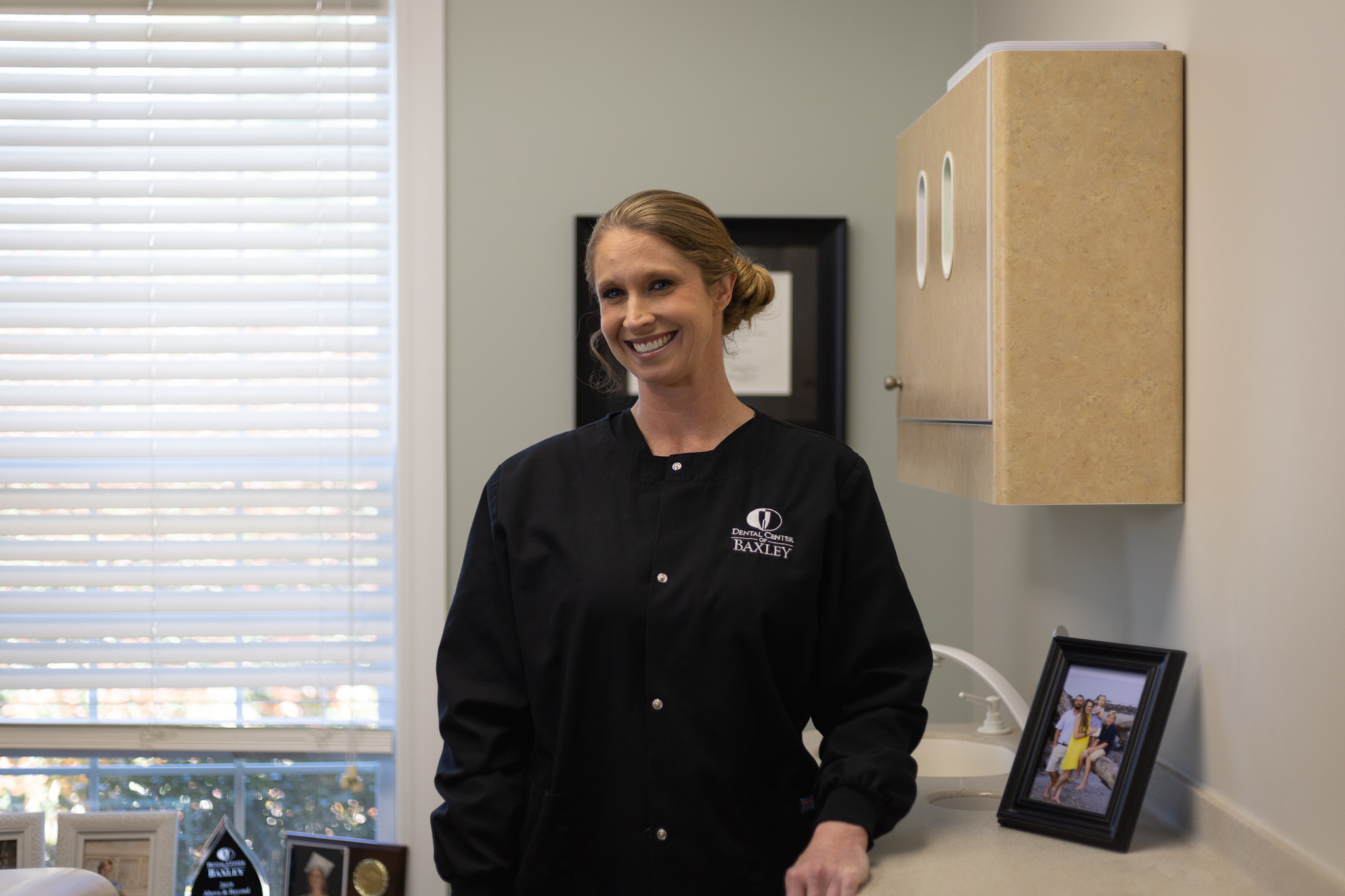 Crystal Cauley
Crystal Cauley is a Registered Dental Hygienist. She received her degree from Armstrong Atlantic University. She is a native of Appling County and has been working in the dental field since 2008 in Baxley.
Crystal and her family attend Zion Missionary Baptist Church, where she volunteers with the Young Children's Ministry. Crystal is married to Rocky Cauley, they have one son, Riley, and their family is expecting a Baby Girl in May.
Crystal takes pride and is passionate about the Dental field and her patients. She enjoys impacting a professional relationship with her patients, and helping them maintain a healthy contagious smile.
In her free time she enjoys being a wife and a mommy by spending quality family time together.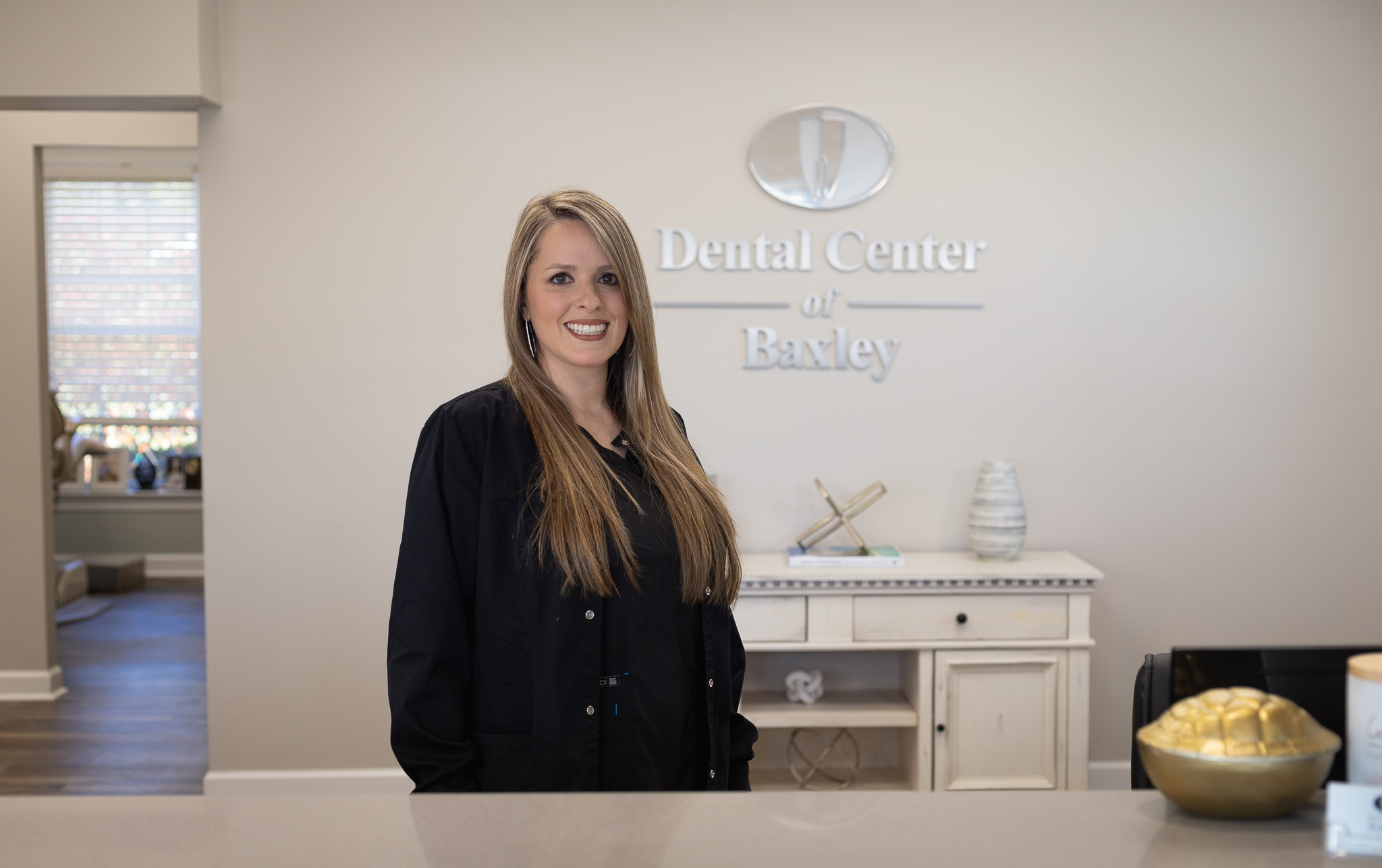 Sarah Pearce
Sarah Pearce graduated as a CDA, Certified Dental Assistant, from Ogeechee Technical College in 2012 with a 4.0 GPA. She was a recipient of the Hinman Dental Scholarship and a finalist in the Georgia Occupational Award of Leadership. Sarah is also Expanded Functions Certified.
Sarah has been in the dental field for five years and genuinely enjoys interacting with patients and helping to give quality care. She takes pride in doing her best to make each patient informed and comfortable.
Sarah and her husband, Devin, live in Surrency, GA. They are expecting their first child in the summer of 2018.